Pop culture enthusiasts have a lot to look forward to Sunday as the Golden Globes gear up to air later this evening. With Seth Meyers is the hosting seat, things are bound to get political. However, the Golden Globes is still going to be biggest party of awards season as Hollywood's top stars from film and television come together to commemorate the great year they had, in what will result in a boozy evening.
For those planning to tune into the 75th annual special, I have taken the time to craft the ultimate — and very unofficial — Golden Globes drinking game that is guaranteed to get you drunk sip by sip. However, for those who have obligations to attend to Monday morning, I give you permission to pace yourself and take it easy.
Grab a mixed-drink, six pack of beer, bottle of wine or champagne, and play along while watching one of Hollywood's biggest nights unfold.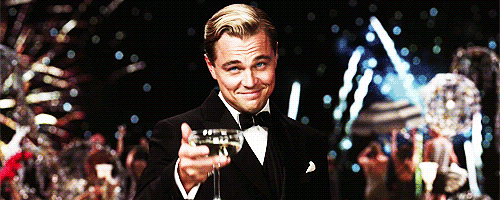 T A K E A S I P
1. Whenever Seth Meyers gets political
2. The #MeToo movement or Harvey Weinstein are mentioned
3. Whenever the orchestra music cuts someone off during their speech
4. If an SNL cameo occurs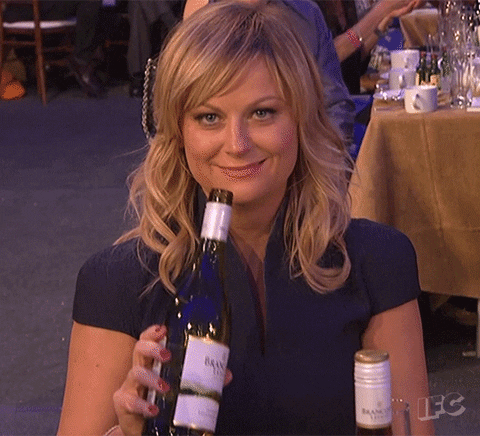 C H U G Y O U R D R I N K
5. When a nominee receives their first-ever Golden Globes win
6. When someone is obviously drunk, so you have to catch up
7. Whenever someone cries either during their speech or as a result of another speech
8. Anytime you think to yourself, "Man, I really gotta see that."
F I N I S H Y O U R D R I N K
9. Whenever someone's political stance makes you sad about the current state of the world
10. Whenever a pre-taped segment starts, you have until the end of the show to finish your drink
11. If someone who has been continuously nominated wins their first-ever Emmy
T A K E A S H O T
12. Whenever someone's speech is so empowering
13. At any given point when you're bored out of your mind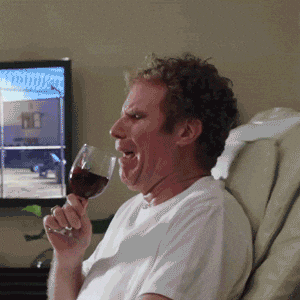 W A T E R F A L L
14. During the "In Memoriam" segment